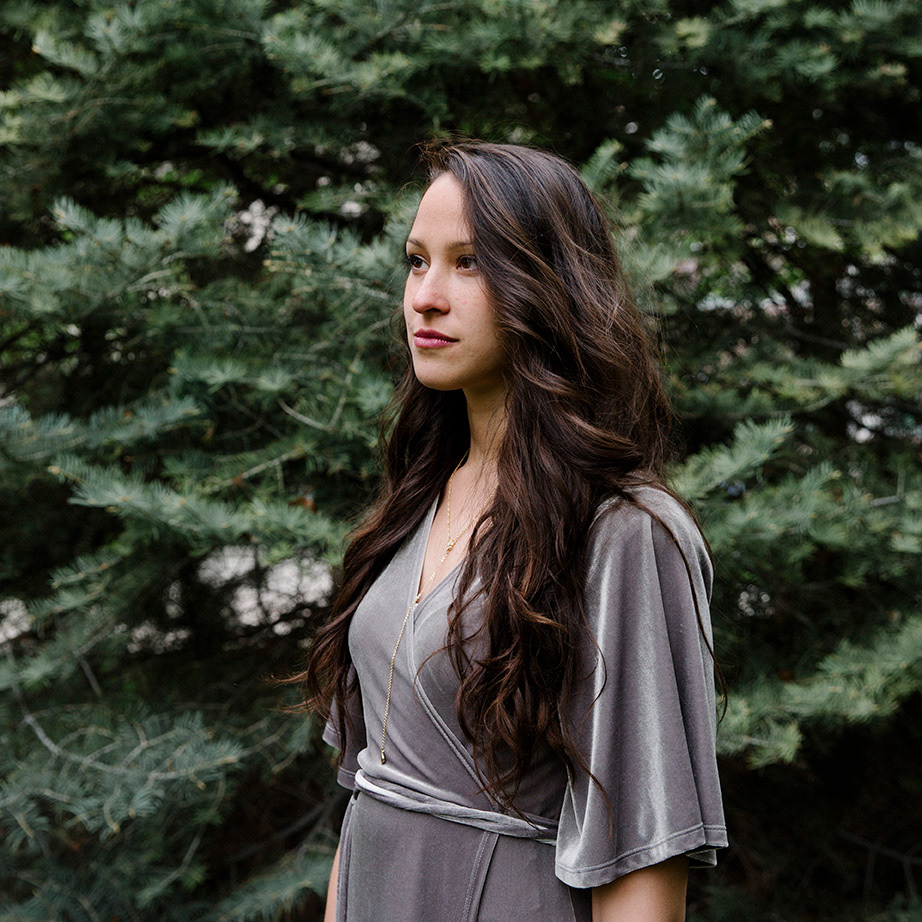 Stephanie is a graphic designer, maker, and crafter.
She seeks adventure wherever she goes and is inspired by the natural beauty that this earth has to offer. She loves design because of the constant challenges it brings, giving her an outlet to problem solve and think of things in a new way every day. She believes that designers have a moral responsibility to help change damaging societal norms, spread positivity, and give people a voice through imagery and typography.
Apart from design, you might find her teaching or practicing yoga, holding the neighbors cat, attempting to improve her calligraphy and lettering skills, hiking the nearest peak, or eating her famous beans and rice.  
For questions or inquiries:
somcallister.design@gmail.com